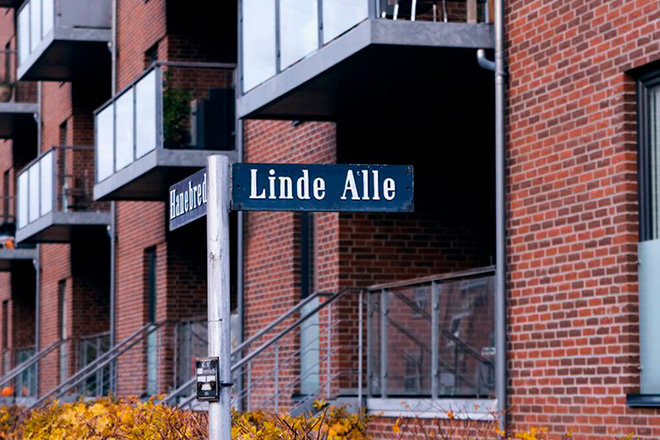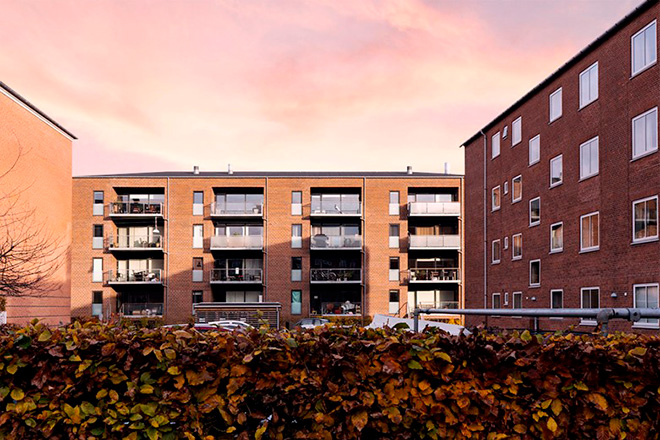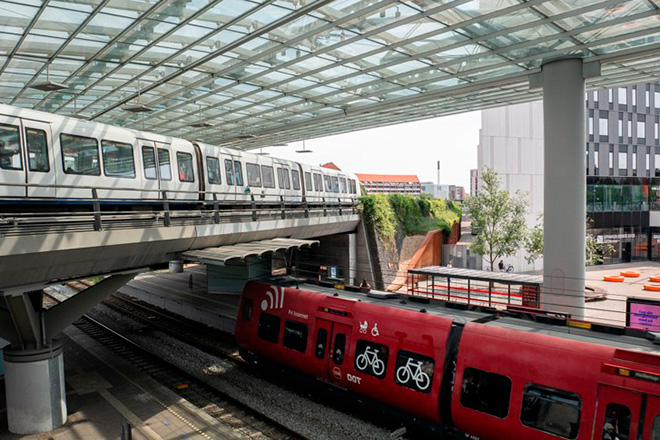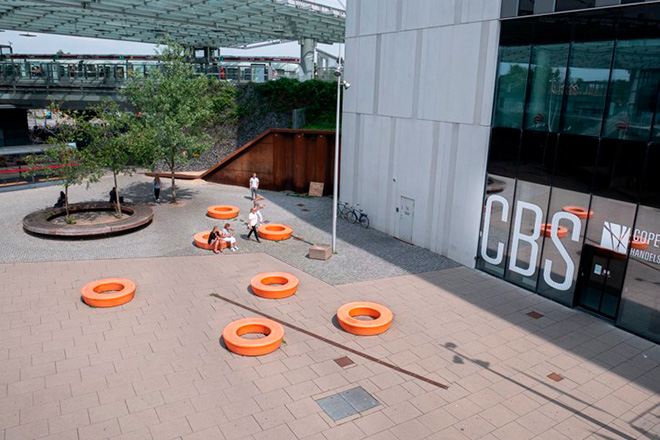 Vanløse Investments
Trade Institute Scandinavia recently co-invested through Brick Share in a modern property at Linde Allé in the area of Vanløse in Denmark.
The property is a so-called upside case that contains a tenant reserve. It will be possible to realize the tenant reserve continuously by relocating and re-leasing to new tenants. The market rent is calculated by two independent brokers. A higher rent level will result in a higher rental income. The current utilization of the tenant reserve provides a possible upside and can positively affect the payment of dividends and the return on equity. This also means that the investment case has stable interest costs over a 30-year period.
Wonderful Vanløse has experienced a resurgence over the past 15 years. Several families and young people now move to this area – located just outside the center of Copenhagen on the "outer Frederiksberg" in green surroundings. The neighborhood's historic properties have undergone ongoing renovation, as well as new residential properties have shot up in great harmony with the existing housing stock.
The property we co-invested in is new. It was listed in 2012 and contains 23 housing units. It is a modern, maintenance-free building, with its brick facade, nicely displayed in the street image among the older properties.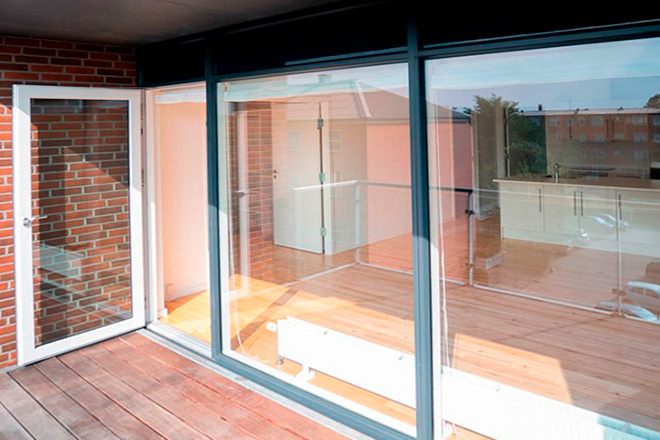 The apartments consist of units in the size of 85-119 sqm. with flexible floor plans and just five minutes walk from Flintholm public transport station. They are furnished with state of the art quality fixtures and all have a large balcony and outdoor areas, as well as access to common areas that cover both parking areas and a green courtyard. Again, we have invested in some very attractive apartments in a neighborhood where there is a general high demand and few homes of this type.