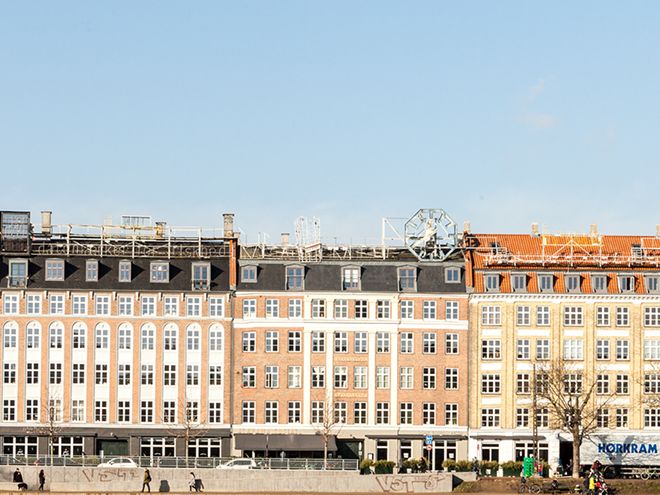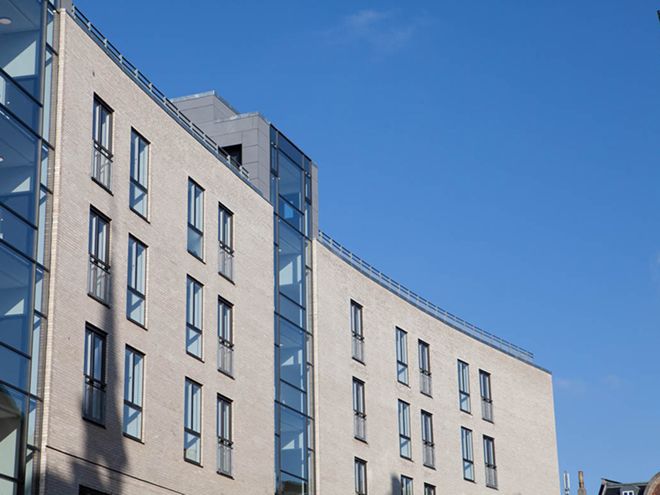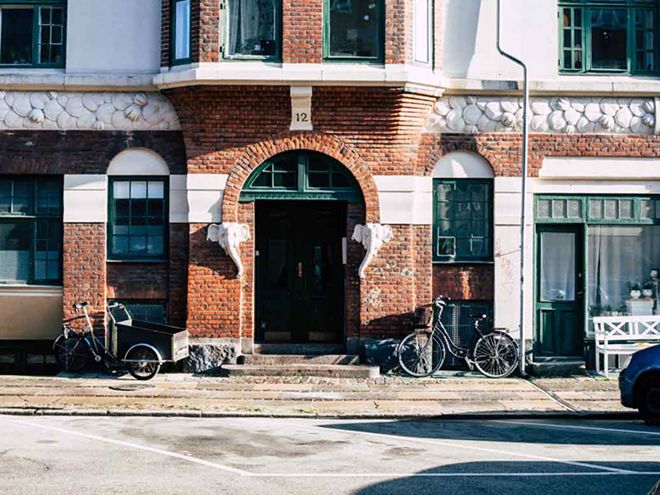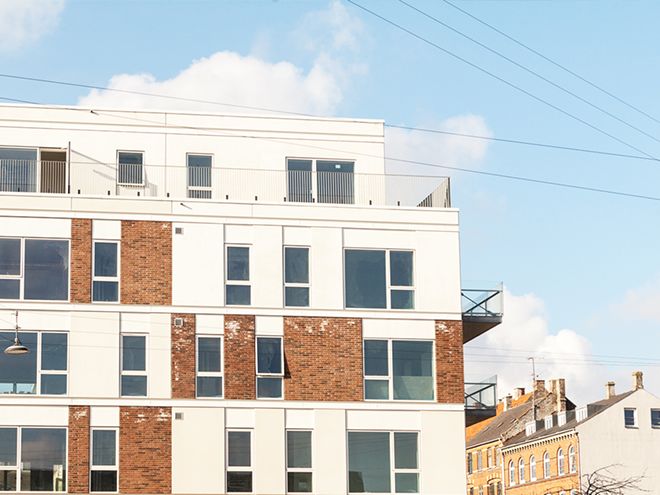 Ørestad's location:
There are excellent transportation, natural areas and world-class architecture make the area an integral and attractive part of central Copenhagen – which makes it an obvious investment project.
Architecture in top class:
Ørestad differs from the rest of Copenhagen, with its 310 hectares, its character and size is an obvious playground for architects and new builders. Ørestad's unique identity is characterized by a combination of urban architecture and the wild and tame nature of both Amager Nature Park and the City Park in Ørestad City.
In 1994, just 24 years ago, the new overall plan for Ørestad was launched, and since then, the city has bugged with a large number of buildings that have won prizes and international fame, including the 8th and the World Cup.
Today, Ørestad is characterized as a fast-growing urban space. According to www.byoghavn.dk the future will thus offer 80,000 jobs, 20,000 new residents and 20,000 students in Ørestad.
From Ørestad by car, metro, bus and Øresundstoget:
Ørestad has the perfect location and infrastructure, regardless of the means of transport you prefer. With six metro stations, three bus lines and the Øresund train you can easily and quickly get to and from Ørestad. A metro ride takes you to Copenhagen in just 10 minutes, and a train ride takes you to Kastrup Airport in just six minutes, making Ørestad an ideal choice for business travelers, business and families.
Skating, Fields and a new culture house:
Ørestad is a district for everyone, and holds both workplaces, shopping, housing, institutions, schools, colleges, two universities and a wealth of activities and natural areas.
Ørestad can, for example, offer 145 stores in the Field's, Nordic Film Cinema, DR Concert Hall, Royal Arena, a new ice skating hall and a future cultural and residential building in Ørestad Syd, expected to be built in 2026.
If you like nature, Ørestad offers both wild and tidy nature with Grønjord, Amager and Kalvebod Fælled, as well as Nature Park Amager, which is the world's largest natural park so close to a big city.