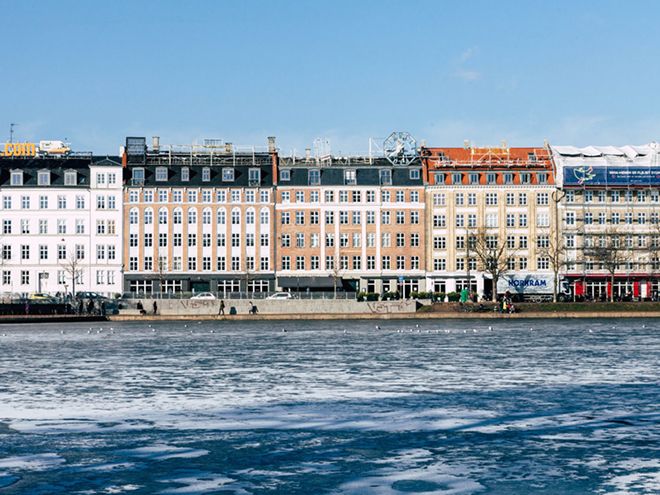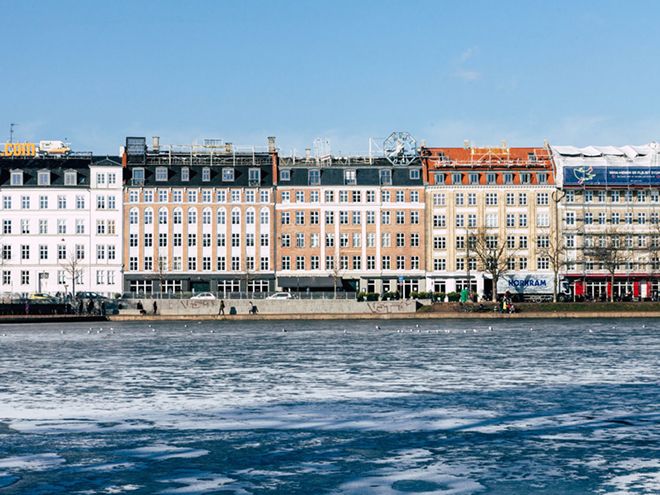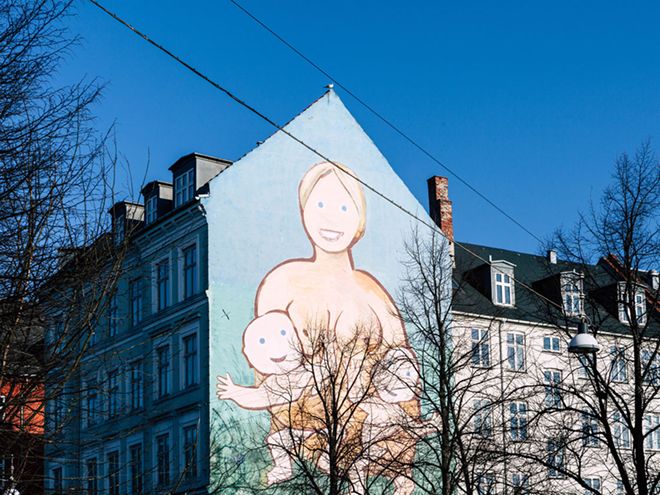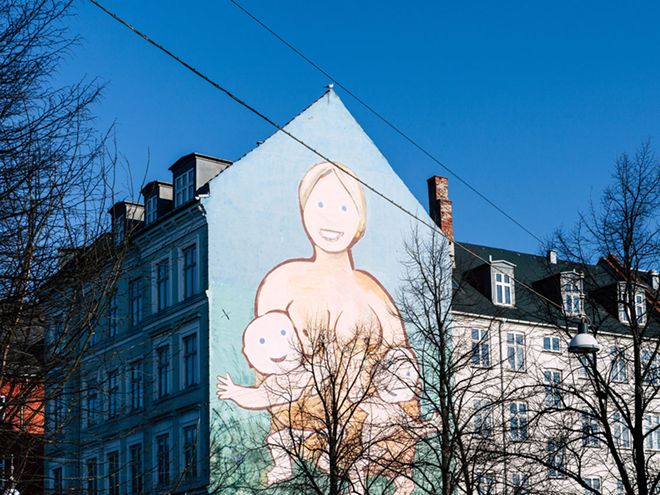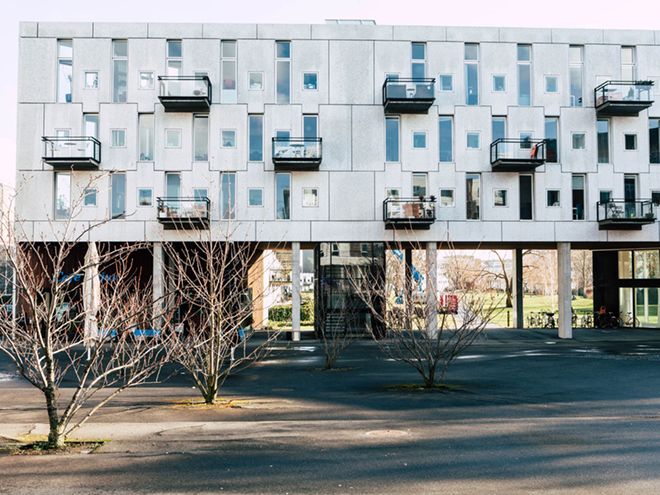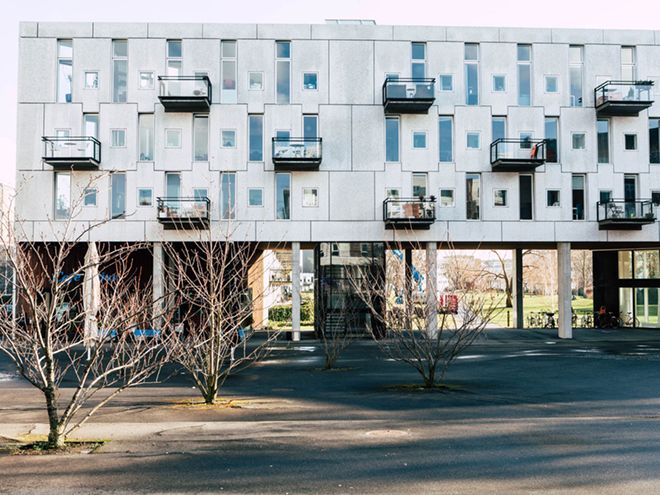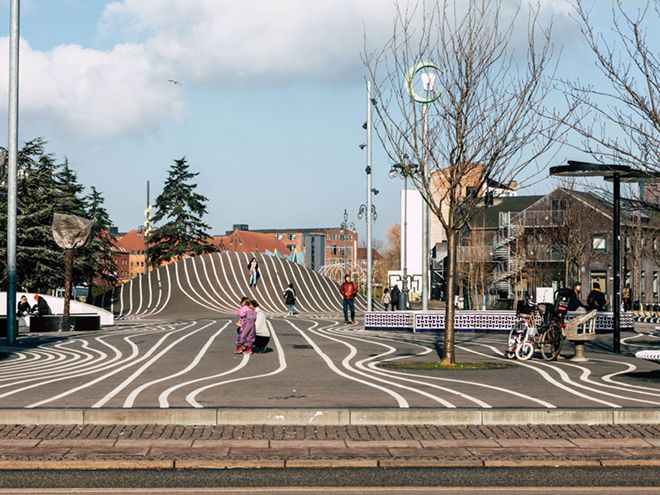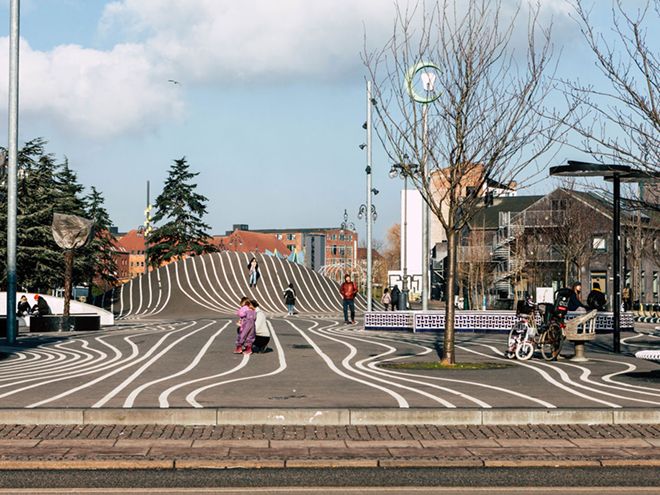 New construction on Nørrebro in Copenhagen
In recent decades, Nørrebro and Northwest have developed into trendy and attractive neighborhoods. Housing prices in Nørrebro have risen by 72.87% in just five years (source: finansdanmark.dk).
TISc therefore sees great potential in investing in real estate in Nørrebro and in Northwest, where we co-invest in two to three-bedroom apartments in modern new constructions. An investment in rental properties in Nørrebro and in North West provides a low risk investments with 5-6% in annual dividend.
Michelin restaurant, Jægersborggade and gentrification
Nørrebro and Northwest embankment of lace and charm. Both towns today offer a diverse, colorful and multicultural city atmosphere, where you will find popular eateries, hip cocktail bars, green parks and smart designer shops.
Nørrebro offers a bit of everything – and gives Vesterbro a battle to the streets, like Copenhagen's hottest district. You will find both the Michelin restaurant Kiin Kiin, Jægerborgsgade's hip street environment and the all-new surroundings around Empire Cinema, where the BREAST, Mirabelle and Brus eating and drinking places have flourished in the last couple of years.
Nordvest is also a big future. With a combination of creative workshops, scenic areas such as Utterslev Mose and Bispebjerg Cemetery, as well as new cultural offers and cafes, Nordvest has taken a clue on the so-called gentrification process, which has already developed Vesterbro and Nørrebro to two of Copenhagen's most hip neighborhoods.
New Metro in 2019
Both Nørrebro and Nordvest are centrally located with good public transport opportunities, which is an important factor when investing in rental properties. In 2019 the metro will open at Nørrebro Station and Nørrebros Runddel, which will undoubtedly give both neighborhoods a big boost and attract even more young and children's families.
Popular educational institutions in Nørrebro
More and more students want to settle in residential areas around their educational institutions in Copenhagen. Nørrebro offers several popular educational institutions such as the KEA Copenhagen Academy of Business, the Metropol University of Applied Sciences and the Faculty of Health Sciences (University of Copenhagen), making Nørrebro a very attractive district for students – and for real estate investment in rental properties.