OUR SERVICES
WHAT WE CAN DO
FOR YOU

We actually sell your product
You will get to work with highly competent and experienced trade and export advisors. What this means to you is, that while successfully bringing your product to market – TISc. will help streamline your business processes and your Unique Sales Proposition (USP).

Sourcing and Contract Optimization
TISc offering for bigger companies.
Reviewing existing sourcing contracts,
Optimizing work of sourcing department
Assisting in establishing a well-functioning sourcing organization internally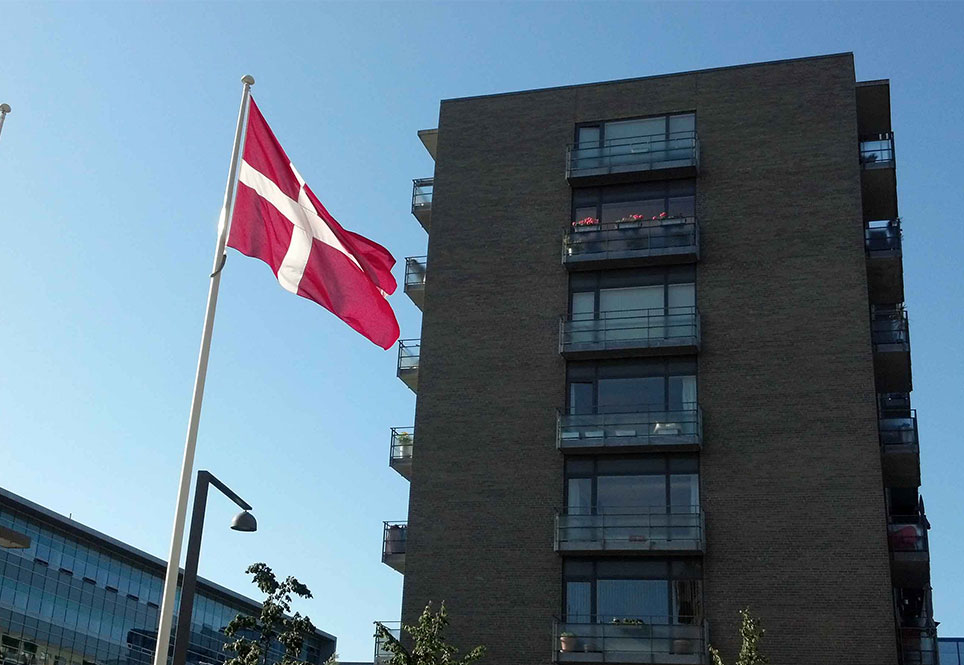 Trade Institute Scandinavia facilitates Growth for Scandinavian companies worldwide.

We are former Trade Advisor's from Scandinavian Government Agencies with a vast experience in Export and Trade on both government and executive business levels world wide.

Trade Institute Scandinavia is constantly following actions and what's going on in terms of Trade, Export and Financing world wide. Through our partner and membership programs we also have the biggest network of business partners, incubator facilities and advisors.
BECOME TISc MEMBER
Apply for Trade Institute Scandinavia membership, and get clear benefits already today
Technologies we are used to working with